Property management agreement
We maintain to offer you a serious and important service which means that we always check your property and mailbox on a regular basis including the reading of any letters from the energy companies in time to prevent any disconections or problems. After each check you will receive an overview and even if you don´t live in Spain, you can be confident that you are fully informed about your Spanish property being in safe hands. The yearly fee of a property management agreement is €470,- incl. VAT
Generate an income of your Spanish property by renting it with us
We give all our clients the possibility to rent out their property with us and you will be able to earn money from your rental property. With your property management agreement, you and your tenants will get the best service there is.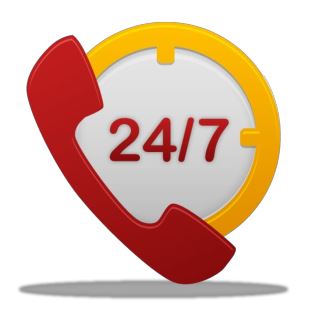 24/7 service for you and your guests
Included in the property management agreement is our 24/7 service. If you or your guests or tenants need our help, we are always there and you can count on us if you need assistance, for example, by opening the door for suppliers, insurance - alarm - or delivery companies.
We will hold the keys of your Spanish property in a safe place and on request hand them over to your guests or supplier.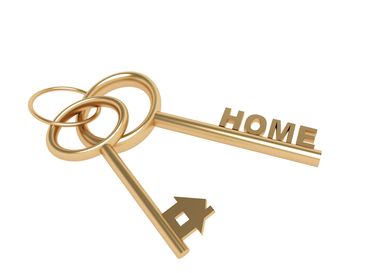 Property management from R&B Homes includes:
Key holding
24/7 access by phone for service requirements
Monthly visits to check the house
Property check for gas/ electricity /water and any insects (cockroaches etc)
Flushing of toilets and taps.
Control of locks and lighting
Inspection of the property after heavy rainfall
Clear any blocked drain holes of balcony
Every 2 weeks emptying your mailbox and checking utility bills / letters
Free installation of your TV decoder
Checking connection of telephone and internet (if present)
2x per year cleaning of the air conditioner filter
The preparation of your property for arrival of you or guests