Beside keyholding and renting your property, R&B Homes can offer you more addional services. How good is it to arrive in a cleaned property with the beds made up and a fridge full of cold drinks? This is just one example of the many services we offer.
You ask it and we will arrange it all for you so that you can fully enjoy your stay in Spain.
Generate an income of your Spanish property by renting it with us
We give all our clients the possibility to rent out their property with us and you will be able to earn money from your rental property. With your property management agreement, you and your tenants will get the best service there is.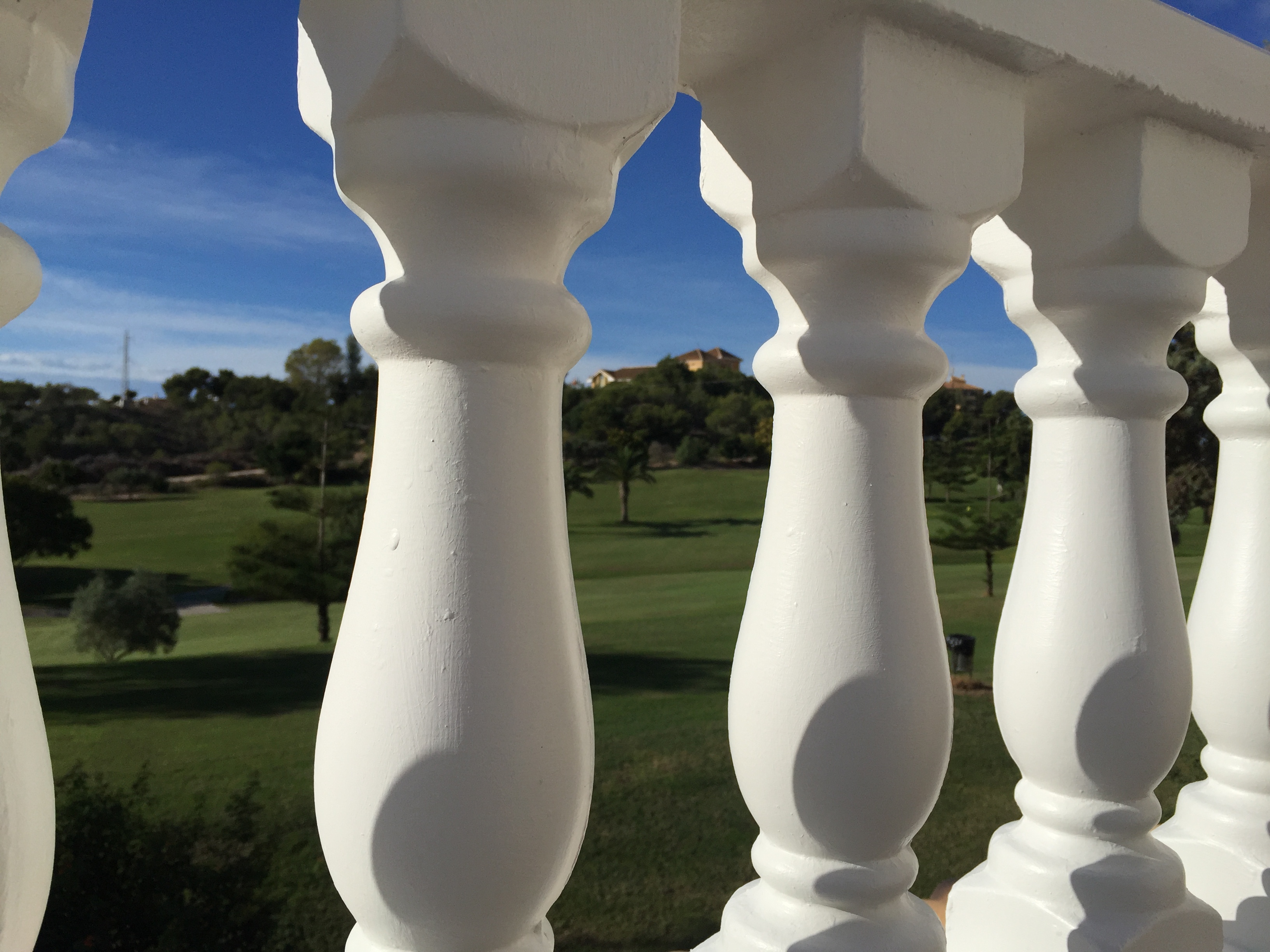 Professional cleaning and laundry service
We work with a professional cleaning company so we can clean your property before you arrive, during your stay and after your departure. You ask, we organise and then check it.
It is very easy to let us do your laundry and ironing. All is possible with R&B Homes
Renovations & Installations
Renovations, painting, installations of air conditioning, central heating systems, sunblinds, white goods, glass curtains or changing complete window frames, all this is on offer.
Ask us for a quote and we will help and assist you, even if you are not in Spain we can keep you fully informed about the progress of the works by photographing ongoing work and forwarding to you.
Property management yearly contracts
Cleaning of house and terrace /on arrival /during your stay /upon departure
Making up of beds
Laundry and ironing of your linen
Welcome package
Administration
Energy certificates
Advice with the arranging of internet / telephone installation
Installation of air conditioning
Installation of central heating /screens /awnings /glass curtains/window frames
Painting
Renovations (and the follow up)
Reparations
Technical equipment, advice and installation
Information without any obligation